Creative Arts

Homeschooling

EricaGamer

Adventures

Family Life

Wally Three is proudly hosted through an Australian provider, Panthur.
Affiliations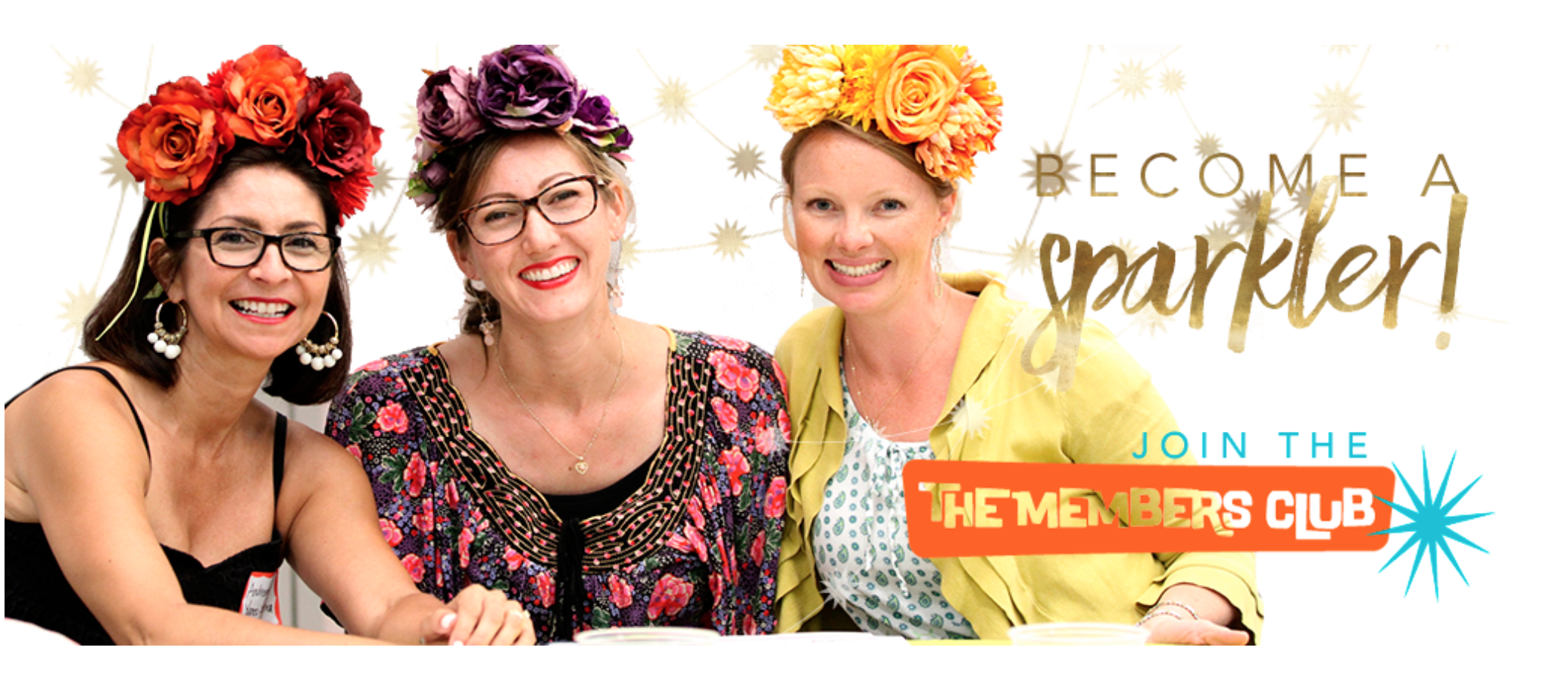 Become a Sparkler! A treasure trove of art resources with a brand new artist or theme-based bundles released each month. Each art bundle is dense with K-6 lessons, videos and teaching resources.

---
This site contains affiliate links, which means that we may get a commission if you decide to purchase anything from suggested companies. We only recommend products that we use and love or believe to be a helpful resource for our community. Using these affiliate links to make your purchase helps to support Wally Three. Thank you!